EXShadow
Lv 1



Nº de Posteos

: 71


Fecha de inscripción

: 2010-04-15


Subject: Absolute Zero 2k4 Tue Oct 18, 2011 2:52 pm

---

Enjoy, click image for link.Features

-Animated-
-High Jump-
-Gradient Loss-
Dj Sonic
Administrador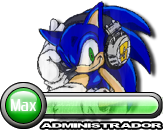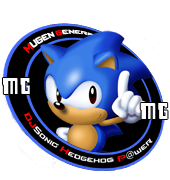 ---

Nº de Posteos

: 2441


Fecha de inscripción

: 2009-10-30


Localización

: Argentina



Subject: Re: Absolute Zero 2k4 Tue Oct 18, 2011 4:59 pm

---

Excellent stage, I like much the reddish effect of the stage. The quality of image is spectacular. Congratulations...



I suggest you to include him in the music of the stage, the noise of a siren... Download Now.

_________________

Click Here or Image!!!