November 2014
Mon
Tue
Wed
Thu
Fri
Sat
Sun

1

2

3

4

5

6

7

8

9

10

11

12

13

14

15

16

17

18

19

20

21

22

23

24

25

26

27

28

29

30

Calendar
MG Facebook & Like

Who is online?
In total there are 18 users online :: 0 Registered, 0 Hidden and 18 Guests :: 2 Bots

None

Most users ever online was 230 on Wed Feb 01, 2012 12:08 am

Nappa UB22

Sun Oct 19, 2014 11:45 am by Colosse
Mi nuevo edit: Nappa con sprites UB22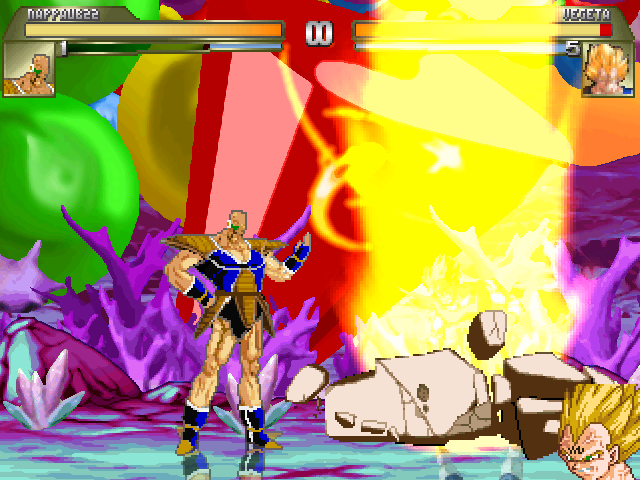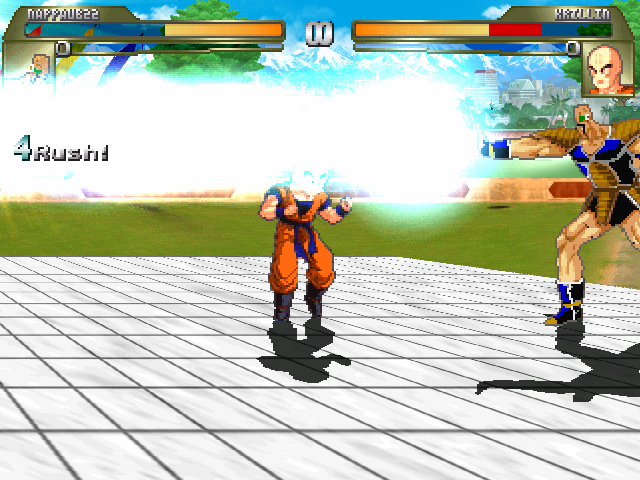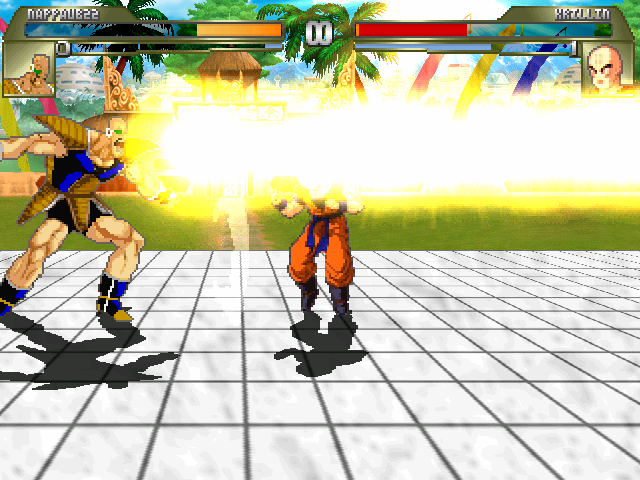 video:

link = http://testmugen.x10host.com/ColosseChars.html


Enjoy.


Comments: 4
Intro: Rurouni Kenshin - Sobakasu

Sun Oct 12, 2014 1:05 pm by Dan Mt.
Hey! I'm releasing an intro that took far longer than I thought it would take. Unlike the intros and endings that I released before this one I struggled to leave it as clean as possible, even with the limit of 256 colors per frame / sprite:
DOWNLOAD
Compatibility:
Win, Win+, 1.0 & 1.1

I liked the result and here's some gifs:

Spoiler:
Spoiler:
Spoiler:


Preview Video - Not in-game:


[ Full reading ]
Comments: 0
Android 8 re-released

Sun Aug 31, 2014 3:16 pm by Betalille


CREDITS : Sprites ripped by Ichiron47, Voice ripped by God Ryu.


Well I know I already posted that here, but it was 2~3 years ago, and this version is no more beta-version.
Maybe people already saw it on other forums, but it seems I forgot this one... heh

So this is a very much updated version, hope you'll like it ! ;D


Spoiler:


[ Full reading ]
Comments: 6
The base that support tree,Danzo is public.

Mon Aug 25, 2014 11:38 pm by MUGENGOD
Hi everybody,these days i finish my next Naruto chars,maybe you will ask how about my DBZ chars? yes i am coding dbz and naruto chars together, but naruto chars are more easy to make,so this Danzo is out quickly,but goku normal will be later.


This summer every people participate in hunting Sasuke!


Danzo Shimura By Mugengod
;==========================================================
Info:
Character Version: 1.0
Mugen Version: 1.0
Code: Mugengod
Sprite: Seninjutsu and David11
FX: MFT Classic & Open source & ZJMING
Sound: Ripped by me & Open source
;==========================================================
Specials:
Fuuton:Wipe …

[ Full reading ]
Comments: 10
Kabuto Sage Mode is now public.

Sun Aug 17, 2014 11:17 am by MUGENGOD
Hi everyfriends! it is time to public my latest char,he is a naruto char, in nzc size and with my own style. i post some informations and pictures here for you,more details please download this char and have a try, i hope you will like it!

Kabuto Sage Mode By Mugengod
;==========================================================
Info:
Character Version: 1.0
Mugen Version: 1.0
Code: Mugengod
Sprite: base from the web & remake by mao
FX: MFT Classic & Open source & ZJMING
Sound: Ripped by me & 603869876 & Open source
;==========================================================
Credits:
Mao:sprites
MR.Liang:some miss sprites
…

[ Full reading ]
Comments: 9
Afiliados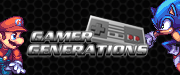 Sitios Amigos y Afiliados:
Most active topic starters
Top posting users this week
Statistics
We have 5739 registered users
The newest registered user is NumberVII

Our users have posted a total of 50607 messages in 5334 subjects