August 2014
Mon
Tue
Wed
Thu
Fri
Sat
Sun

1

2

3

4

5

6

7

8

9

10

11

12

13

14

15

16

17

18

19

20

21

22

23

24

25

26

27

28

29

30

31

Calendar
MG Facebook & Like

Who is online?
In total there are
9
users online :: 1 Registered, 0 Hidden and 8 Guests :: 2 Bots
wnahd1208
Most users ever online was
230
on Wed Feb 01, 2012 12:08 am
Kabuto Sage Mode is now public.

Sun Aug 17, 2014 11:17 am by MUGENGOD
Hi everyfriends! it is time to public my latest char,he is a naruto char, in nzc size and with my own style. i post some informations and pictures here for you,more details please download this char and have a try, i hope you will like it!

Kabuto Sage Mode By Mugengod
;==========================================================
Info:
Character Version: 1.0
Mugen Version: 1.0
Code: Mugengod
Sprite: base from the web & remake by mao
FX: MFT Classic & Open source & ZJMING
Sound: Ripped by me & 603869876 & Open source
;==========================================================
Credits:
Mao:sprites
MR.Liang:some miss sprites
…

[ Full reading ]
Comments: 9
download stage coliseum one piece beta

Wed Aug 13, 2014 11:36 am by oscarstgoscarstg
bueno,por falta de tiempo os dejo la beta 1 de esta stage,posiblemente veais algunos detalles que son rarillos pero que mas adelante arreglare.doy permiso para modificarla o mejorarla(e dejado dentro unos sprites de la pantalla gigante,pero no me a dado tiempo a ponerla,si alguien lo hace mejor.la stage posee bastantes animaciones,y se podrían añadir mas.posee zomm 1.1

bitshare.com coliseum.rar.html




cosas que …

[ Full reading ]
Comments: 6
Videl (Beta) by Team RZ

Sun Jul 13, 2014 10:09 pm by Dash

Nombre

: Videl

Versión del Char

: Beta

Versiónes de Mugen

: WinMugen, 1.0 y 1.1

Fecha de lanzamiento

: 13/07/14

Sonidos

: Inglés/ Japonés

Programación/ Codes

: ShinLucho

Sprites

: Dash

FX's

: Classic Open Source

Source Permission

:

Sprites

: Closed, para el char completo los dejaré Open u.u

Codes

: Open

Finalmente les traemos la beta de nuestro primer Char. Sé que ha pasado bastante tiempo desde que dimos a conocer el WIP, pido perdón por toda la demora :p

Bueno, como es una beta, el char es …



[ Full reading ]
Comments: 11
Pocket Wolverine Alpha beta

Fri Jun 13, 2014 3:50 pm by Dragolink
Bueno, hace poco se lanzo en sheet, y ahora quiero lanzar el alpha beta, no se va a continuar con el char si alguien lo quiere continuar, ps adelante.

y,x,a,b

name = "Especial1"
command = D,DF,F,x

name = "Especial2"
command = D,DF,F,y

name = "tornadoClaw"
command = D,DB,B,x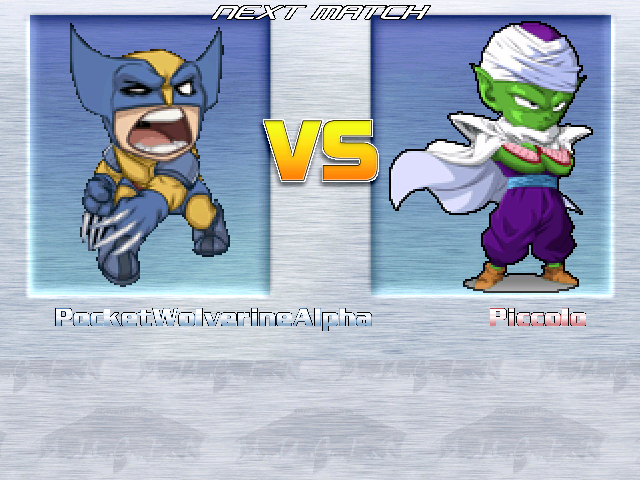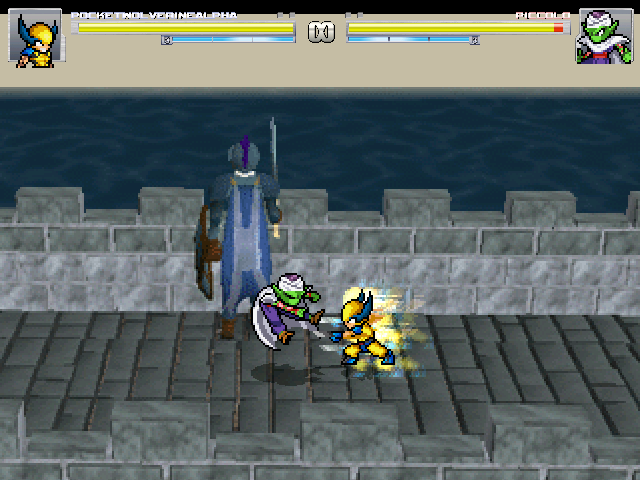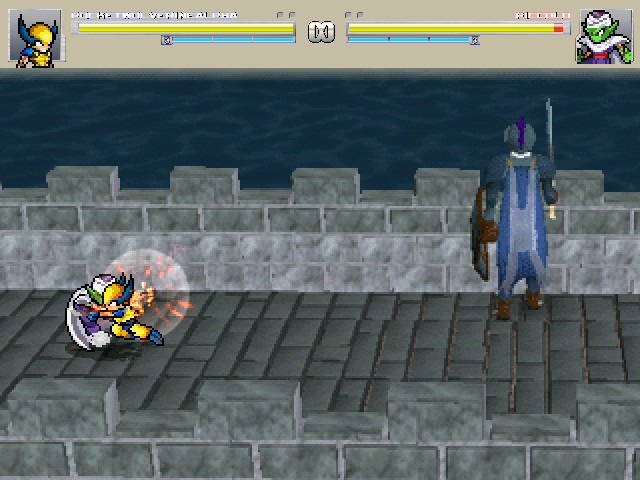 Descargenlo aqui:
http://dragolink1.webs.com/mischars.htm
directo


[ Full reading ]
Comments: 3
Dragon Ball Z Stages Added/Updated 07/07/14

Tue Oct 08, 2013 7:56 pm by Legend Ivanhoe
Post Updated/Actualizado 07/07/2014

Hi, MG members, today I'm releasing my latest projects and some updates of my oldest ones. All of my "Dragon Ball Z" stages have been updated along with two new additions. I've improve the graphical aspect of all my old edits and as always you can get two version of them M.U.G.E.N 1.0 and M.U.G.E.N 1.1, have fun and don't forget to leave a comment.

Hola miembros de "Mugen Generations" hoy les muestro mis ultimos proyectos en los que he estado trabajando. Ya se los habia mostrado anteriormente pero aún asi mantenían algunos desperfectos, por lo que que decidí componerlos, para asi …

[ Full reading ]
Comments: 9
Afiliados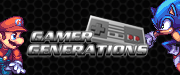 Sitios Amigos y Afiliados:
Most active topic starters
Top posting users this week
Statistics
We have 5668 registered users
The newest registered user is 0dennis0

Our users have posted a total of 50346 messages in 5285 subjects